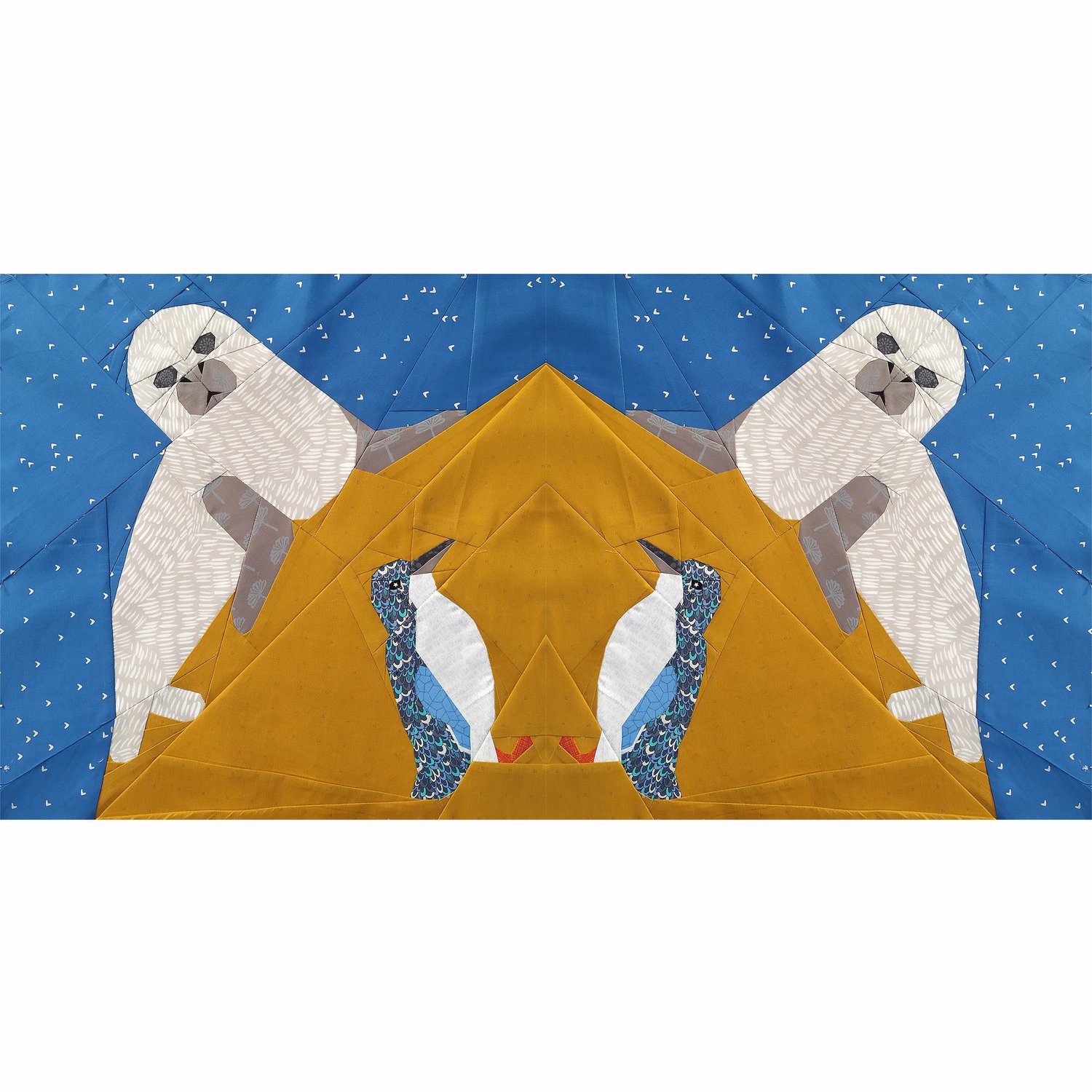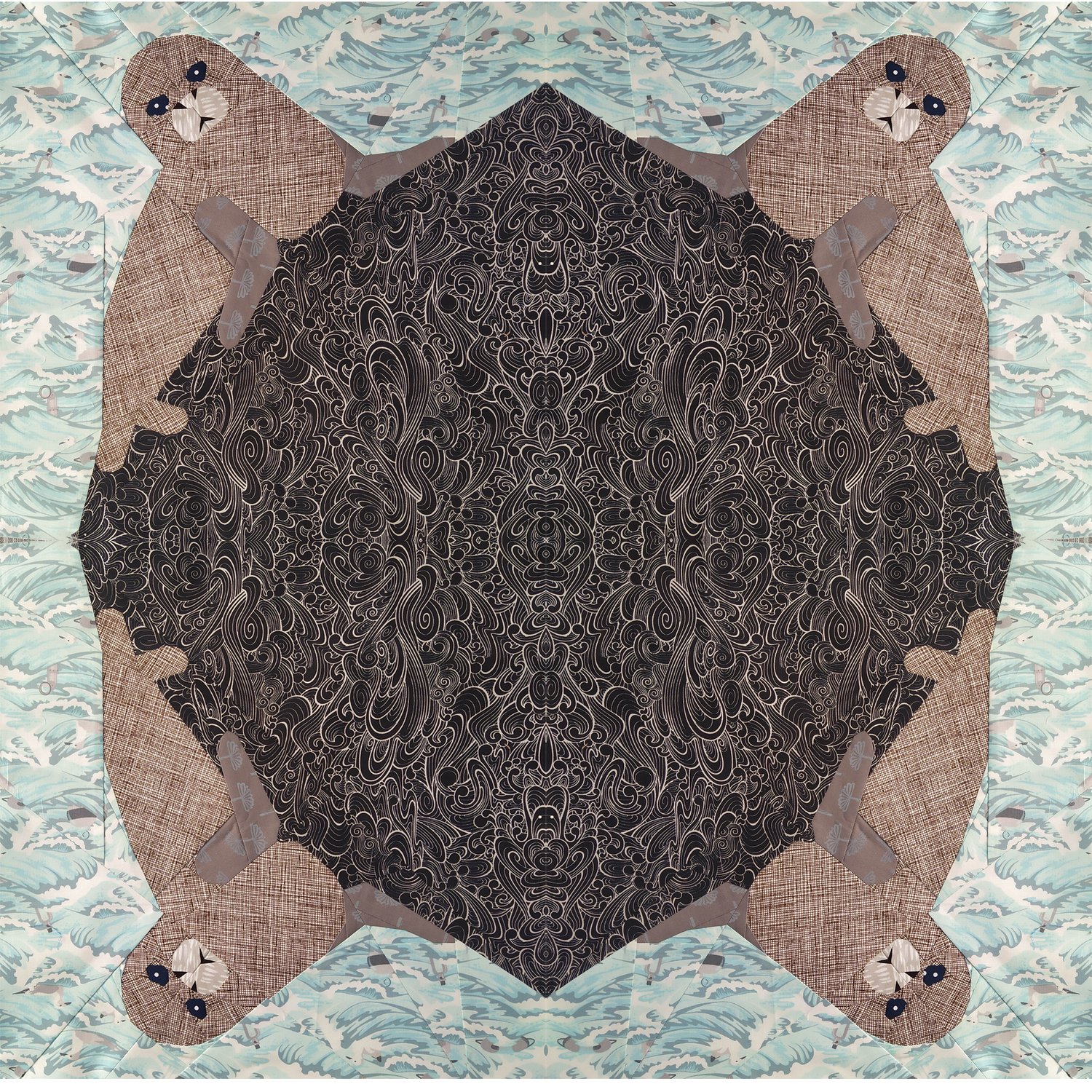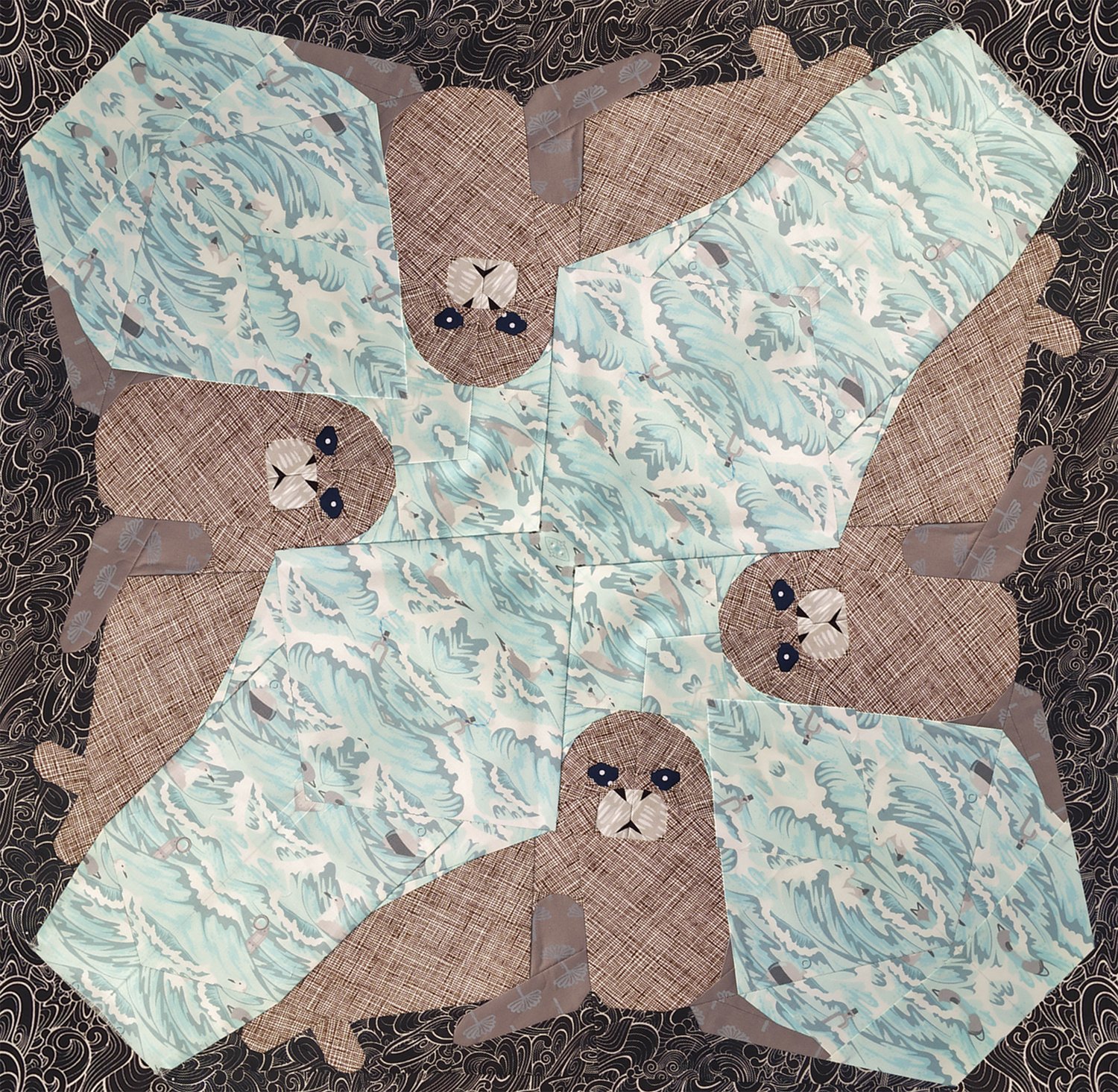 Seal Circle Foundation Paper Piece Quilt Pattern
$10.00
This foundation paper pieced quilt pattern creates a 16 inch x 16 inch seal quilt block. At it's simplest, the pattern consists of a seal lying on a rock by the sea. The pattern also contains the option to add a blue penguin. The blocks can be combined in lots of fun ways and the pattern includes lots of inspiration for this.

The pattern contains:
pattern templates for a right facing seal and a left facing seal.
A key with fabric requirements
colour diagrams
colouring sheets
suggested quilt layouts.