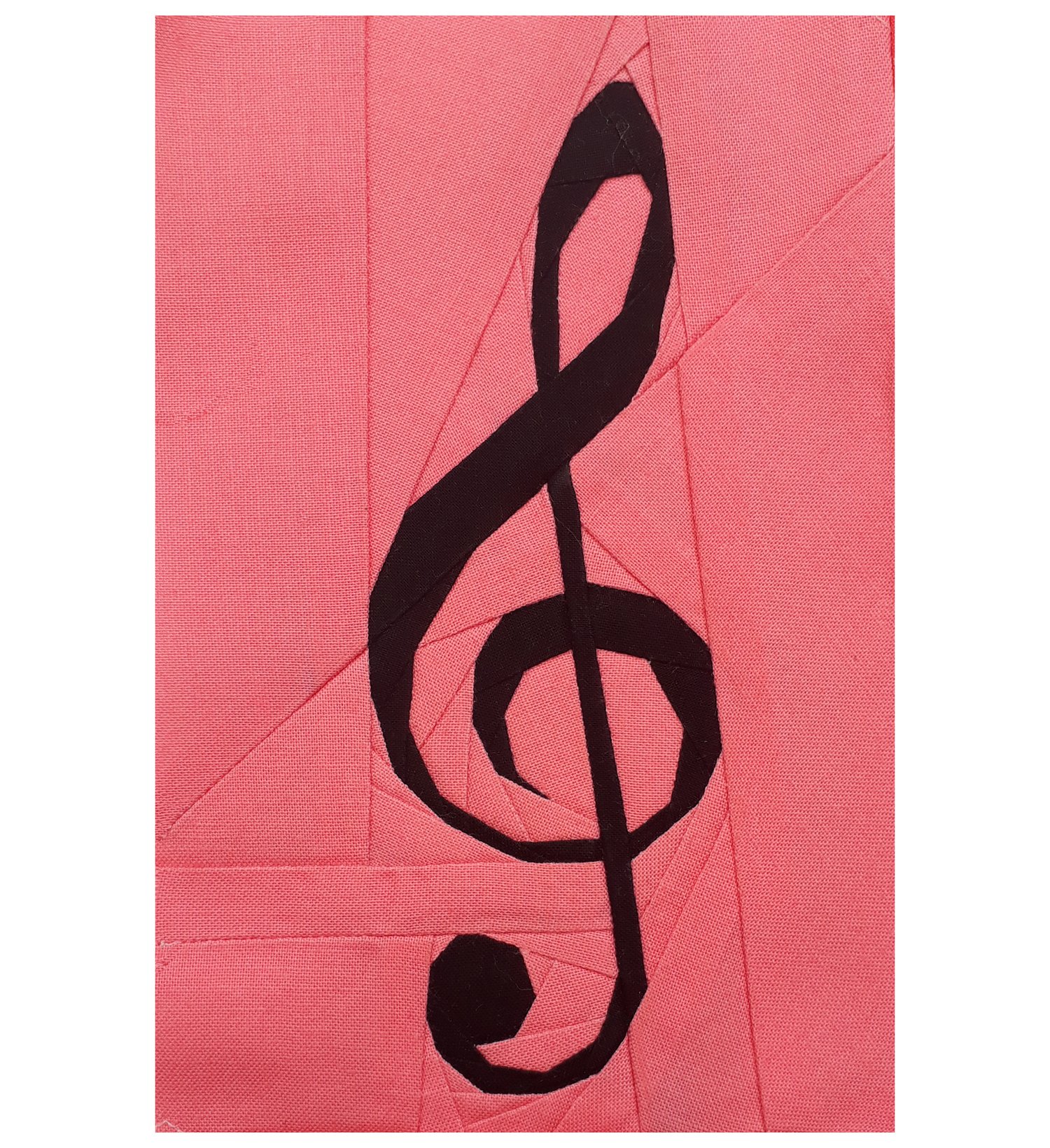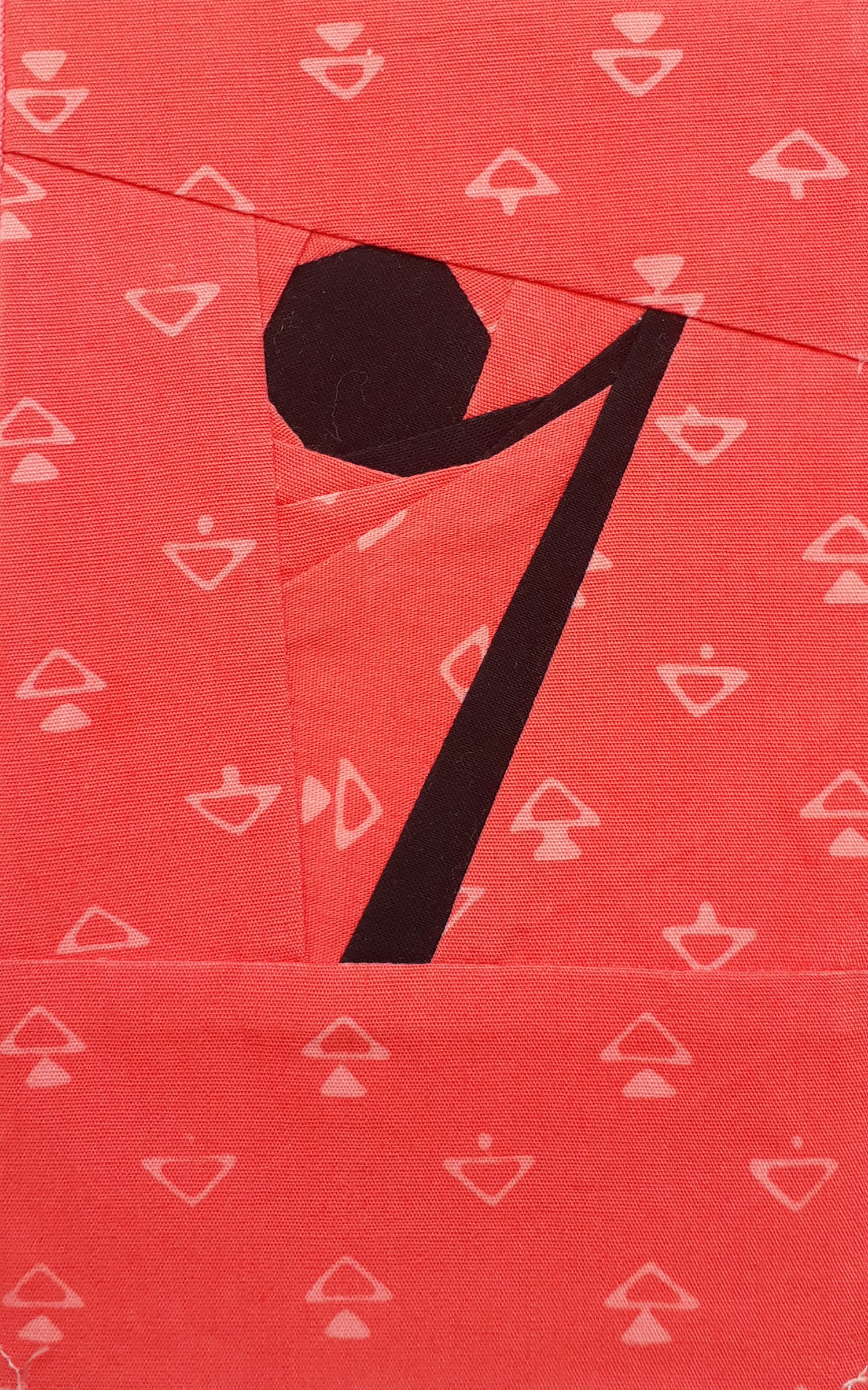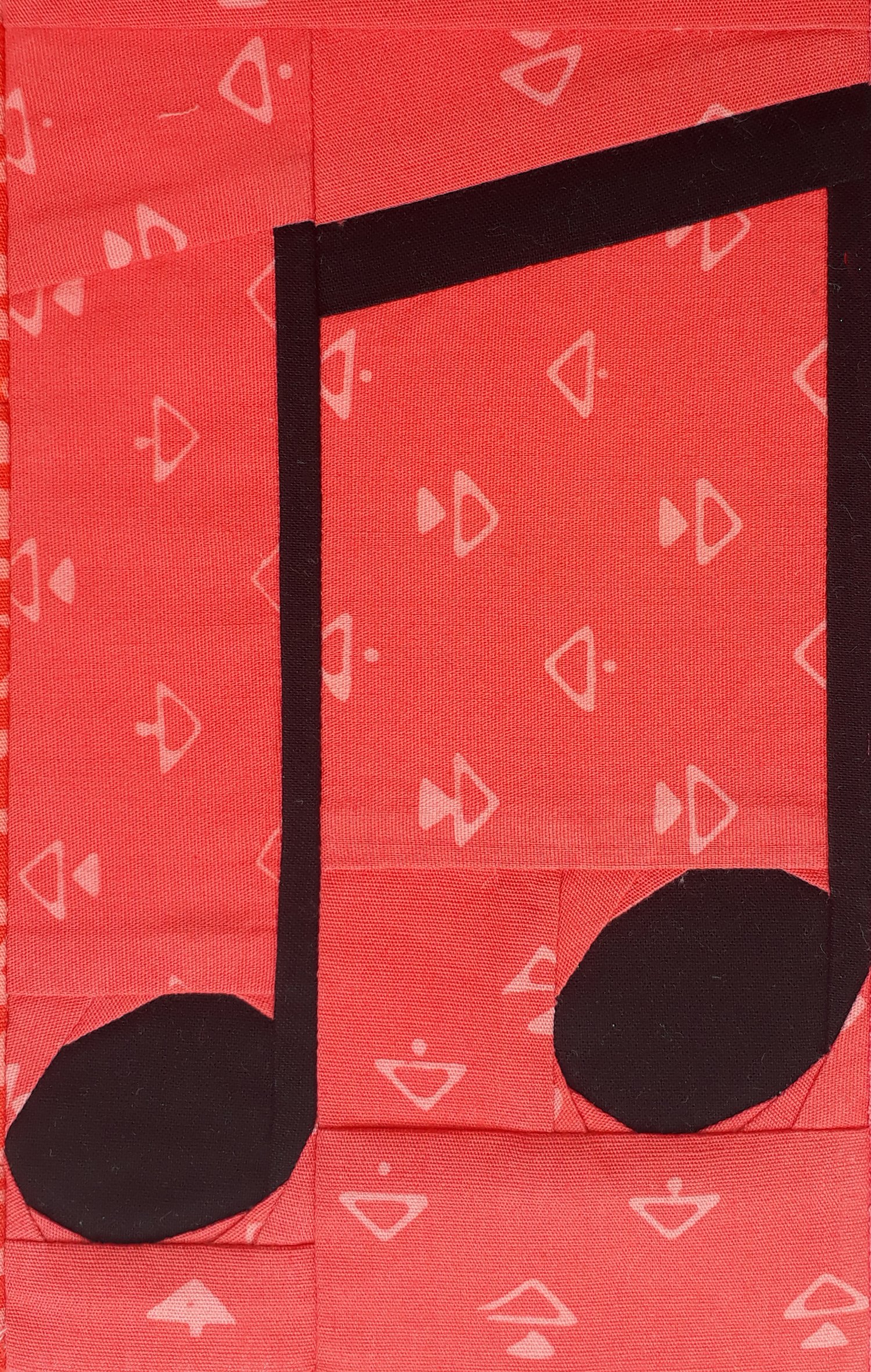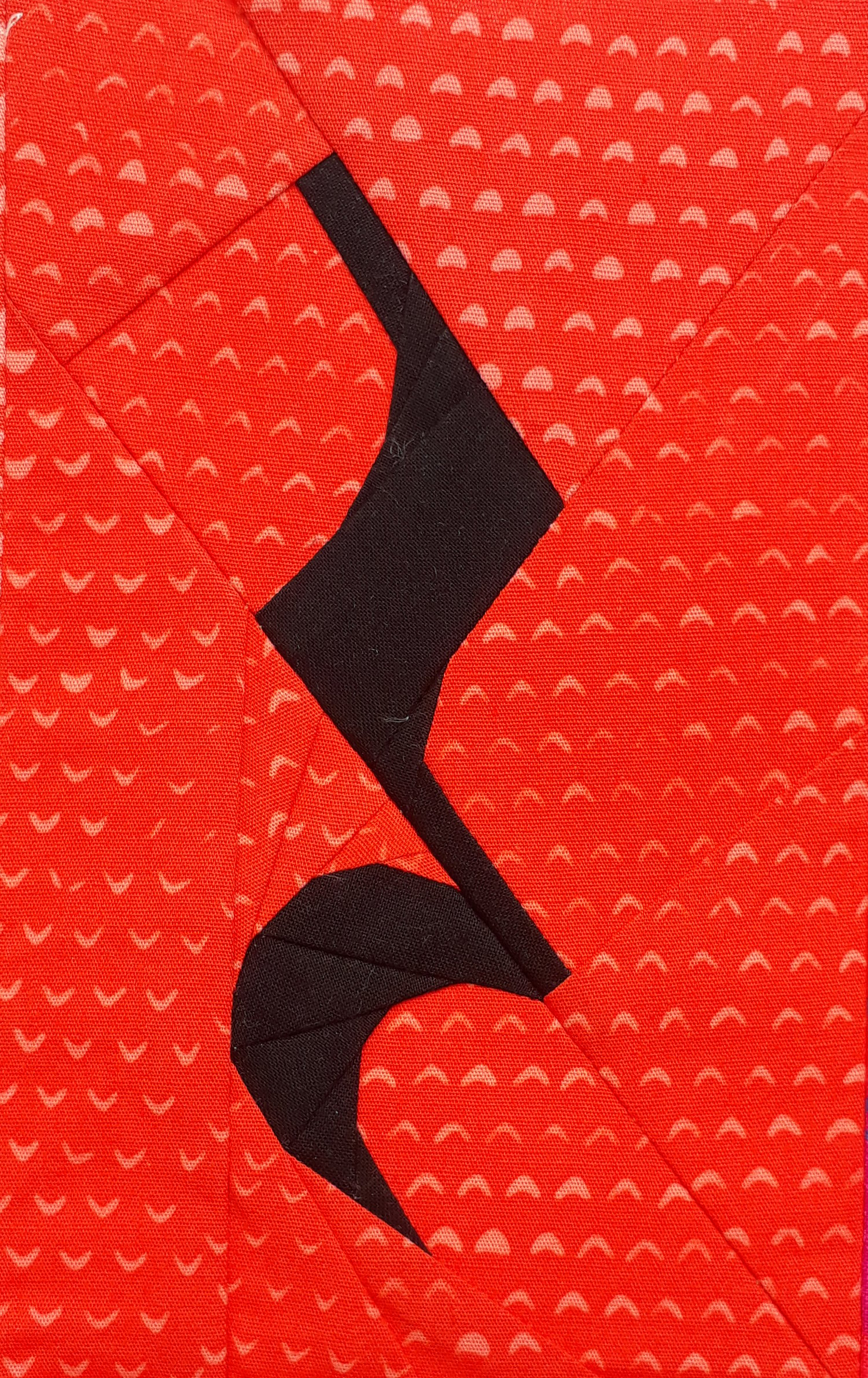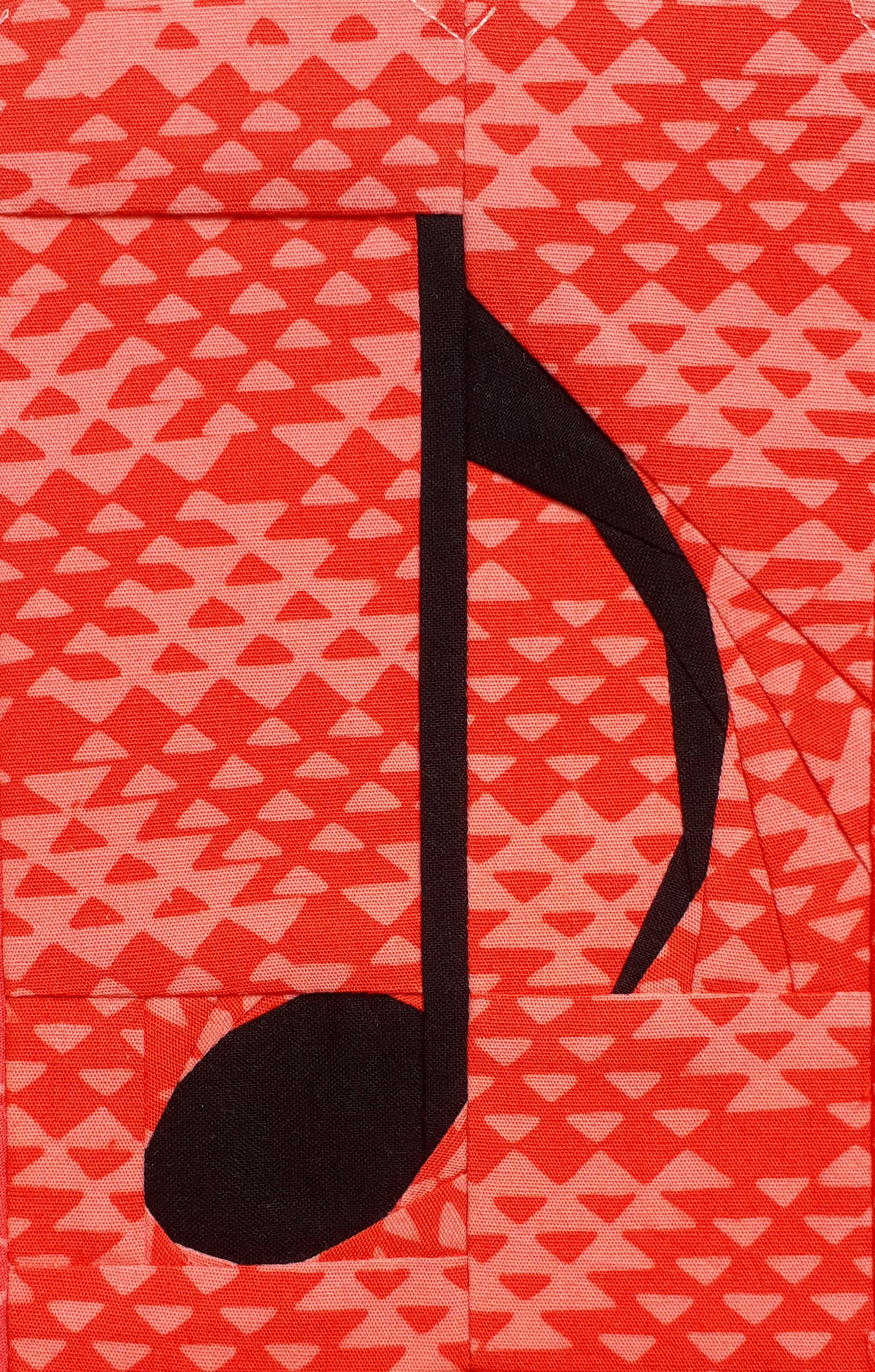 Sew Melodic- Eleven Foundation Paper Pieced Quilt Patterns
$17.00
Sew Melodic is a bundle of eleven foundation paper pieced quilt patterns. These patterns can be combined to create a beautiful music quilt, or alternately you could use single blocks to create smaller projects such as bags, zipper pouches, cushions, pillow, table runners, mug rugs. The possibilities are endless!

Contained within this patterns are the templates for each individual quilt block in two sizes- 6x4 inch and 12x8 inch.

Lots of time and energy was spent to ensure that this pattern is clearly presented. A knowledge of paper piecing is assumed, but if you need help there are tips included in the pattern. Colouring sheets are included for every block.

The pattern has been formatted for letter paper, but can easily be printed on A4 paper. I strongly recommend that you read the printing instructions and check the size of the 1 inch squares.

If you are new to paper piecing, I recommend that you start with the 12x8 inch patterns.

The 6x4 inch patterns contain small pieces which less experienced quilters can find challenging.